For
Engaged Couples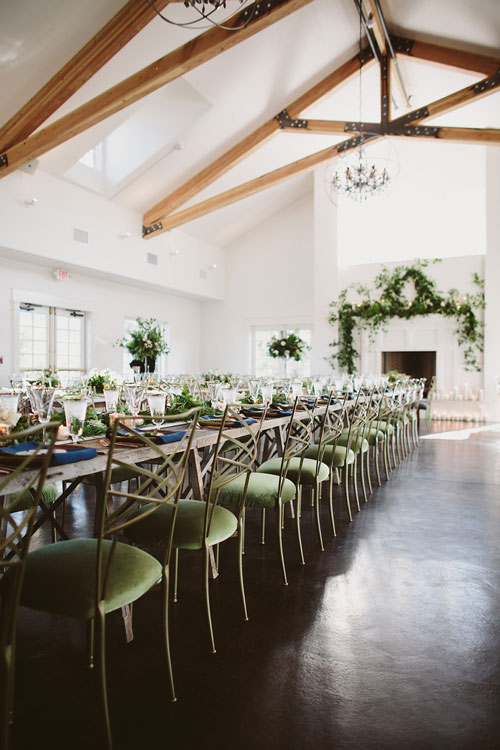 Wedding Rentals step in where your venue falls short. Many wedding venues do offer tables and chairs, but usually that is about it. Often there is only one style to use and traditionally that style isn't updated often. At Allwell Rents you can choose to mix and match what your venue offers or get a whole new set of everything from us. Don't like their plastic folding chairs? How about renting our cross-back chairs to add a look of rustic elegance? If you're on a budget but want to add a pop to your reception we recommend looking at our farm tables to be used as a beautiful head table. We always love having soon to be weds into our design center to give them a chance to take pictures, pair different china and flatware, and really feel what your wedding day will be like.
When you work with Allwell Rents we partner with your venue to give you rental options that best serve the space your working in. Add screen walls or aisle runners to a venue that needs a little extra, or take linen swatches with you to make sure you love the way they look in the reception space. Don't know if you need a late night pick up or special delivery instructions? We do. We've worked with a vast majority of the venues in Denver and the surrounding areas, we're familiar with the space and work closely with the venue to ensure your delivery and pick up goes smoothly.
Maybe you haven't even chosen a venue yet. We get it, there are a lot of options to choose from and so many different factors to consider. Call us, we are here to help. We've worked with the venues in this area and we can help you sort through your options to choose the venue best suited for your vision. No idea where to start? E-mail us your vision and we'll send you a list of our favorite venues to look at.
For
Venue Partners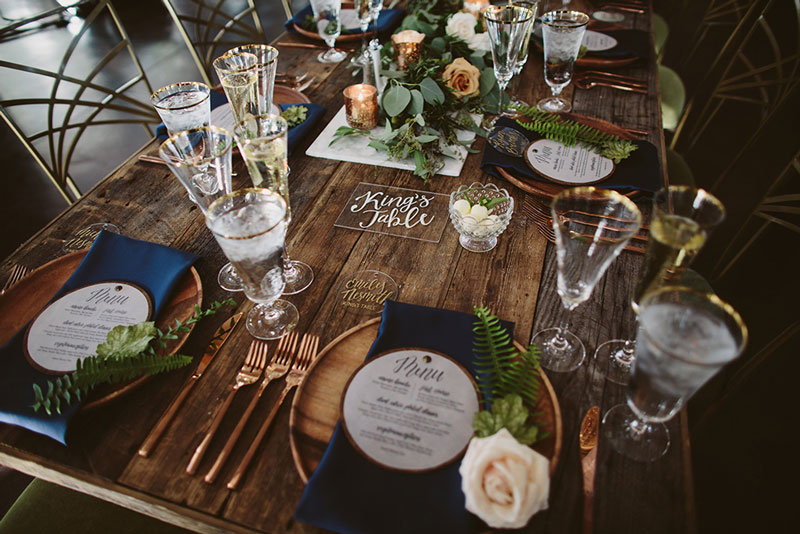 Allwell Rents is the best choice for venues looking for rental partners. Whether you are looking for a preferred provider list or an exclusive partner, Allwell Rents is a choice you will find profitable and one you will remain proud off for years to come. We offer your couples incredible customers service and our available by phone guarantee. Unlike other event rental companies that can be difficult to get ahold of during the stressful times, we promise both you and your clients that we're available when you need us most.
We value every partnership and work hard to understand every individual venue's needs. In order to keep your costs low and profit up we offer great and helpful services. Delivery and pick up are on time and available when you need them, we can work with your receiving staff to set up specific times and day windows. We offer venue packages for venues that prefer to rent certain items for every event. Need special accommodations for one or all your events? Allwell Rents is happy to work with you. In short we provide unparalleled selection and service.
Call Allwell Rents and ask for our venue specialist

(303)-935-7705

. We can help you make your life easier and more profitable.