Extraordinary
Party Rentals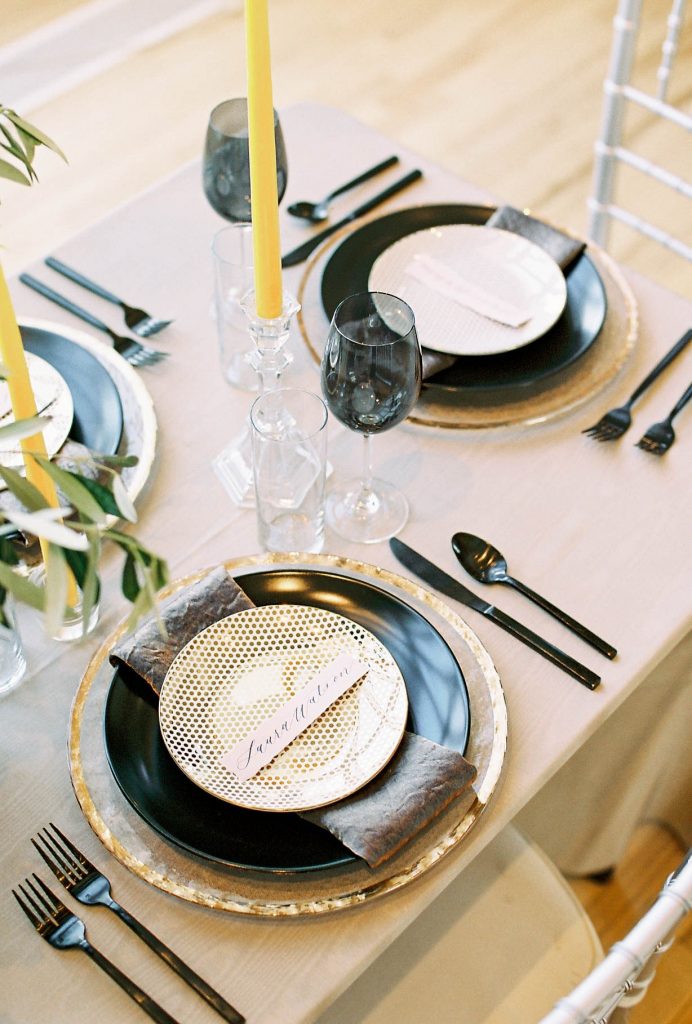 Party Rentals can mean several different things depending on the type of event you are
throwing. It might be that you are having a small birthday celebration for your wife and want
to rent elegant china and flatware to make it extra special. Perhaps you are throwing a
companywide holiday party and you need to rent everything from the tables to the margarita
machines. At Allwell Rents any event, big or small, matters to us. That is why we pride
ourselves on providing only the finest quality linen, china, flatware, glassware, as well as
over a hundred other party rental options.
We want to do our part from start to finish to ensure your party will be extraordinary. To help
with that goal we offer a list of complimentary services for every event which consists of
24hr 7 day a week phone accessibility, no obligation quotes and follow up communication to
make sure you don't forget any rentals your event may need. Our event coordinators work
diligently with every client to discuss all aspects of their event so even the most novice party
thrower can be rest assured they are in good hands with our experienced staff.
After you have chosen exactly what you need for your event our next goal is to make sure
your party's special needs are taken care of. Planning a surprise birthday? No problem! We
offer precise delivery time at a small additional cost. Venue needs us to pick up at midnight?
We've got you covered. Need us to set up and strike your party rentals? Our team are
experts at navigating a floor plan to set up your rentals exactly as specified.
Our clean or free guarantee on all china, flatware, glassware and linen, means you can set
up your event rentals worry free. Everything is counted twice before delivery to ensure you
receive everything you ordered. All we ask is that when you're done with your rentals,
simply empty the glasses, scrape the dishes and put all items in the containers they came
in. Thorough after event cleaning is part of the service!
We pride ourselves on being different than those other Colorado party rental companies.
We really don't like surprise fees which is why we make sure to get any fees, rental cost,
delivery and pick up pricing on your quote from the beginning. That way you can have
peace of mind when planning your party budget. Contact us today and find out how we can
help you with all your party rental needs.