Catering companies specialize in creating amazing food for special events, we specialize in making sure they have all they need to work onsite. Rentals for catering ensures that you will not run out of space on your grill, that your food will be served hot and that you are able to provide deep fried options if the menu calls for it. Whether you are a professional caterer serving a wedding or an at home cook providing food for a big guest count, we've got you covered.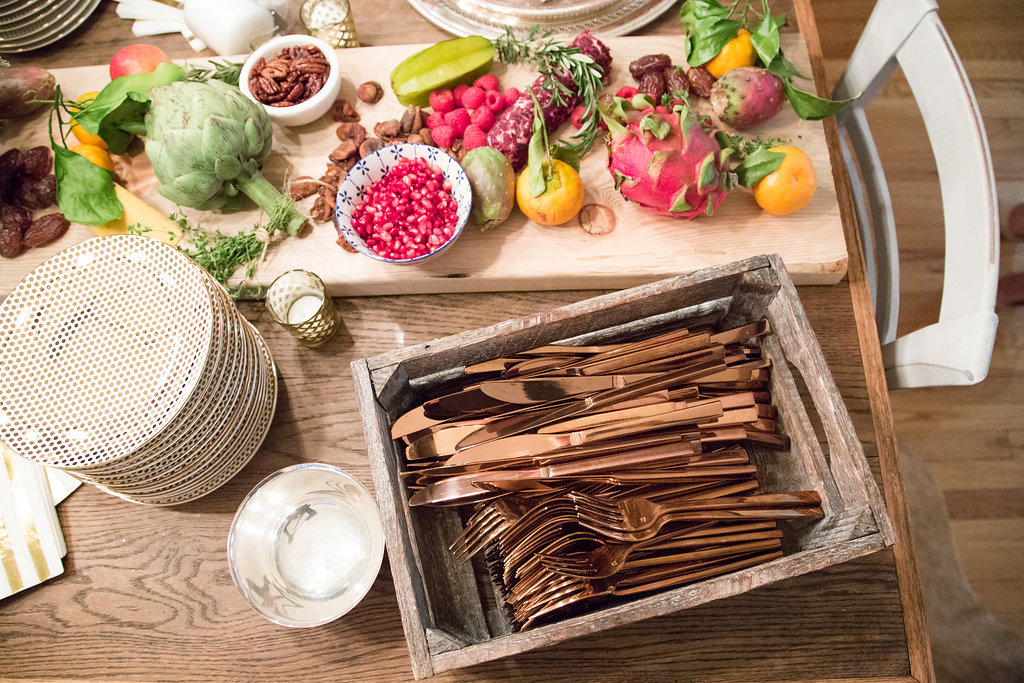 Our inventory of convection ovens, proofing ovens, grills, chafing dishes, spatulas and more ensures your front and back of house will be covered no matter what the size of event you are working. We have been utilized by caterers for many different types of events such as plated dinners, buffet wedding meals, sporting events, birthday, mitzvahs and so much more. Because of our experience in a range of events we are able to help coordinate, problem solve, plan delivery and pick up, and help with potential logistic problems.
Allwell Rents is always happy to provide quotes, written confirmations, and complimentary design center consultations for any caterer and their customers. We deliver in easy to use crates, labeled linens, and set up for your rentals is available at cost. Any caterer who partners with Allwell Rents has access to free delivery to their commercial catering kitchen, with some restrictions, as well as referral bonuses and seasonal specials. Reach out today to see what specific benefits we can offer your catering company, events, and clients. There is no downside to having a partner in us!